Submission day
Posted by Davide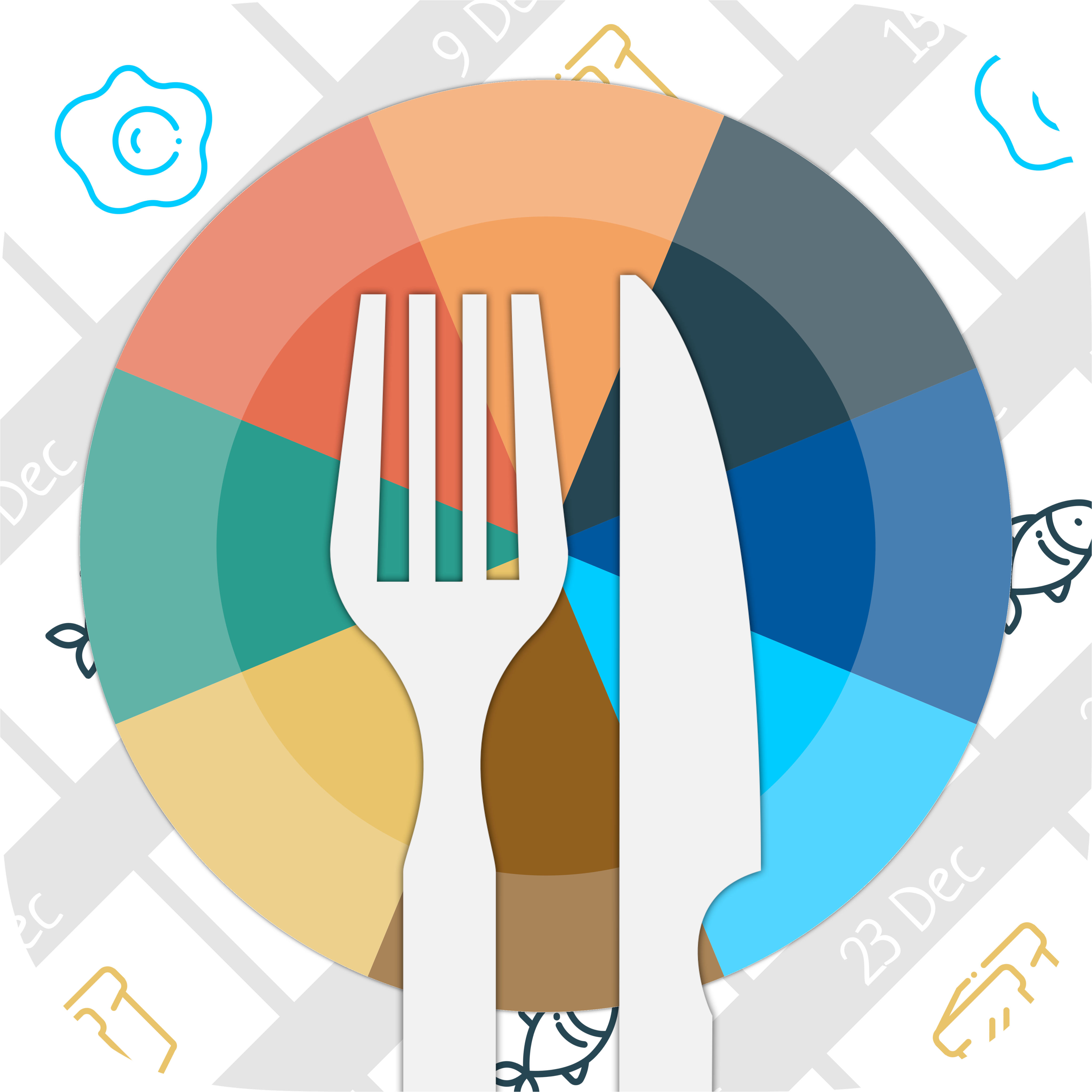 Submission day It's 5 am, July 9th, and I have just finished uploading Menu Plan 1.0 to App Store Connect.
I want a quiet weekend so I'll submit the app tomorrow, after the review team has started their weekend as well. In any case, what is done is done.
Barring some major and unfathomable surprises, the app will be out in the wild in a few days.
I spent the last couple of weeks testing subscriptions, and this morning I squashed a couple of minor bugs that popped out during the last phases of testing.
The last things I did was creating video previews for the App Store and publishing the menu plan.app website.
I thought I would publish the app some weeks earlier, but you're not finished until you're really finished. I am quite happy I was able to prove wrong my friend Nabil who told me "you're not going to release tomorrow" 😉
Now there's a weekend of music and football: rehearsals with the band tomorrow, a gig on Sunday and the European football championship final match right after that. In between a few lunches and dinners with relatives. Intense, but I can't complain.